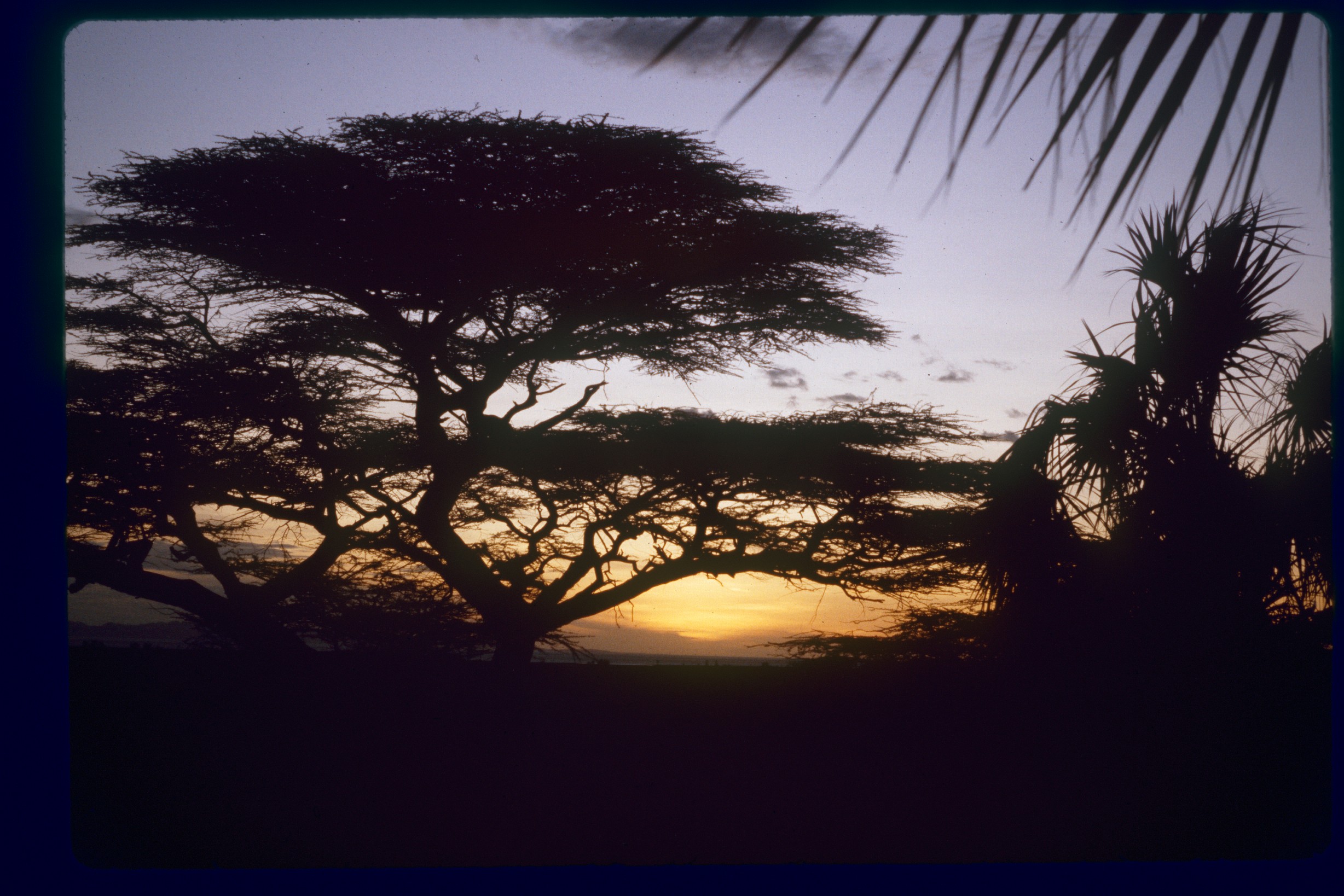 Integrated Conversion Technologies LLC
Converting Resources into Possibilities
Getting Started
ICT's vision is the possibility for converting a wide range of energy and material resources into useful forms to reduce costs and enhance productivity.
ICT Mission
We are committed to the development of Decision-making tools to aid operators, architects and construction engineers in arriving at a full understanding of the resource conversion possibilities.
We accomplish this by the use of Integrated Resource Conversion Models that allow decision makers to quantitatively see the costs and benefits of a variety of conversion options.